The life of Innovations with
Solar Panels
Discover how today's energy technology can help your
  Home or Business
26% fed tax credit
Financing options available
We will take care about everything for them permits and so on
Warranty or possible service/maintenance intervals we would provide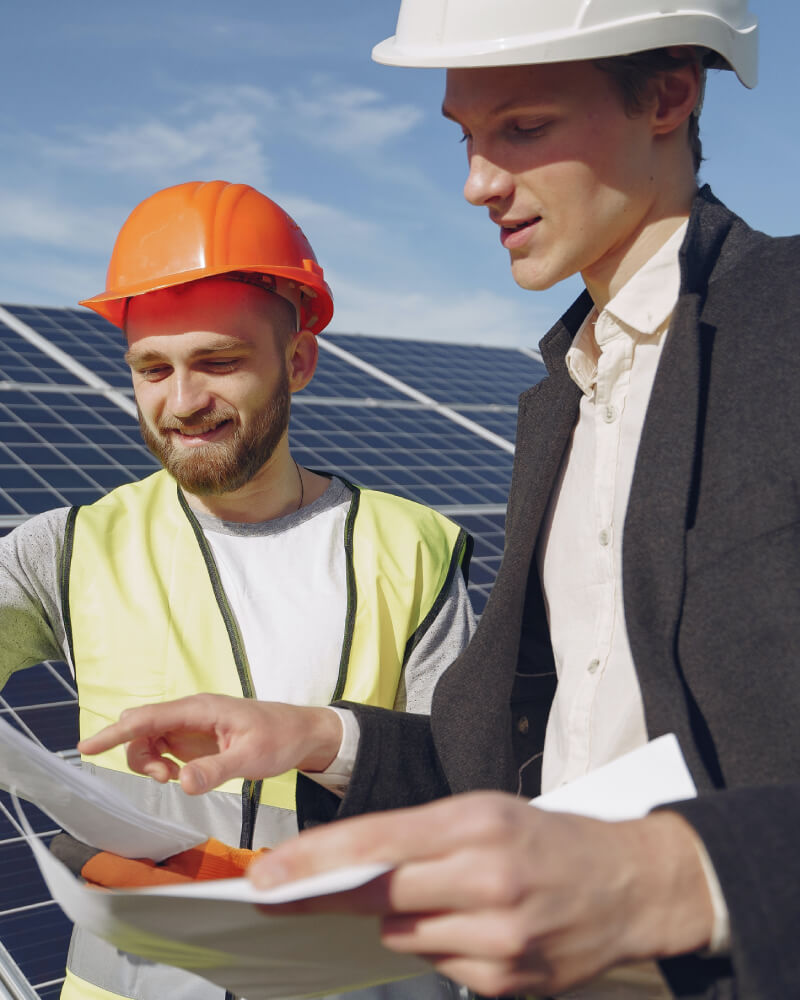 Smarter.homes, LLC mission is to provide reliable, affordable renewable energy solutions to residential homes. Our focus is on providing hybrid and off-grid solar solutions to make homes less dependent on public utilities by being environmentally "green" friendly and help saving money and at the same time upgrading your home to the 21st century by overall smart solutions including video surveillance ("CCTV") and even digitizing & protecting your home.
Since our competitors usually just focus on solar panels and maybe some sort of standalone battery systems, we provide a whole house solution from energy production (solar panels) to whole house ups (never have to reset your clock anymore in case of power outage..) to energy optimization (smart energy management inside the house from light switches to outlets to HVAC energy efficient & smart solutions – and more). All combined with central easy to manage high-end (but easy to use) home automation and management devices.
Refer a friend and earn 20% referral bonus!